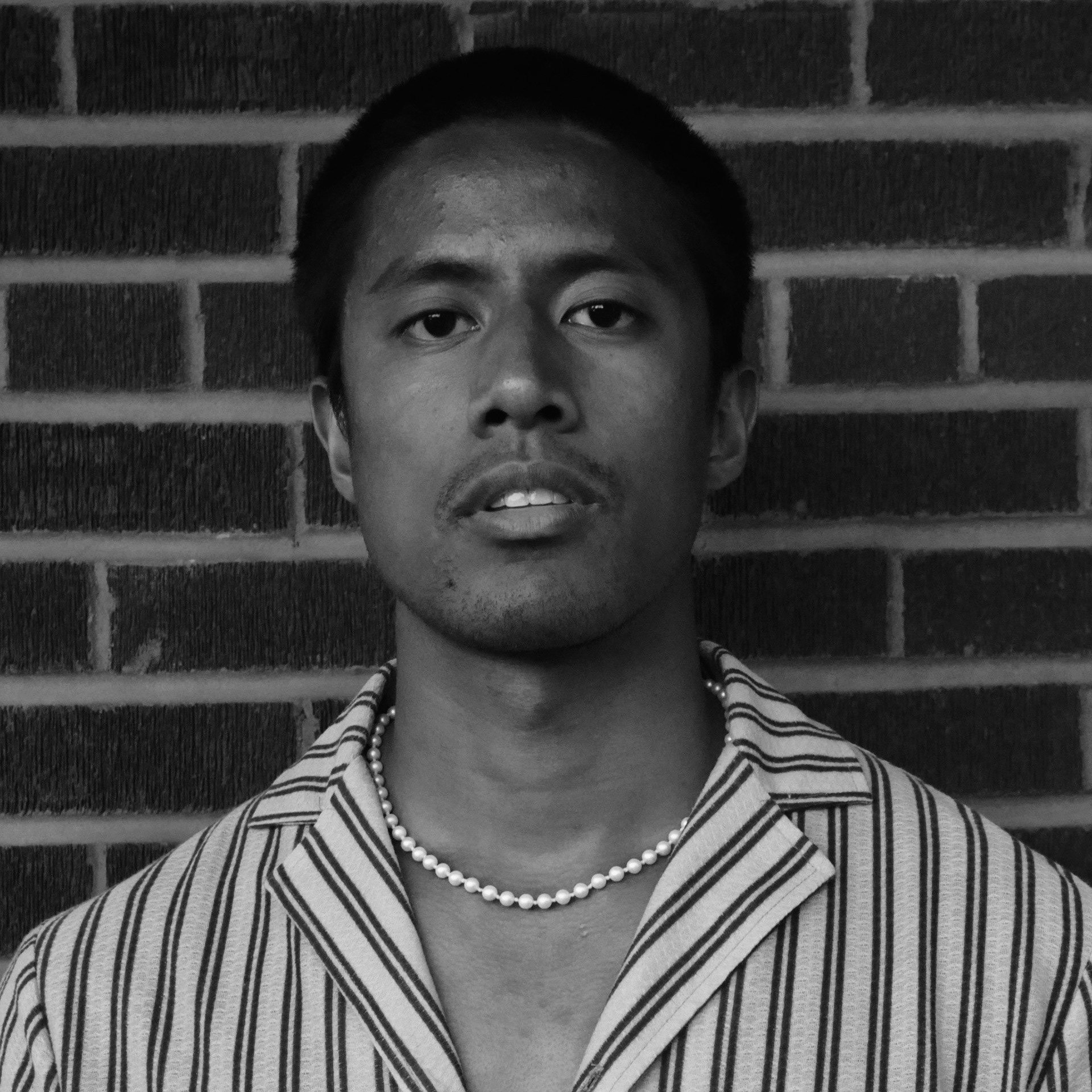 Serve is a Filipino-Canadian filmmaker based in a highrise community in downtown Toronto known as "Bleecker Street". His work explores boyhood and sports culture in urban and familial settings. After spending his young adulthood pursuing a professional basketball career in the Philippines, Serville has used the locker room to revise and retell adolescent gender roles and friendships, often in the context of his first-generation immigrant upbringing.
Serve is now finalizing his first feature-length film, "Altar Boy", which follows Daniel, a soft-spoken Filipino teen, as he navigates adolescence. Serve went on to showcase his short film 'Lovebound' at the National Film Festival for Talented Youth in Seattle, Washington, and the Toronto Short Film Festival, where it received the 2019 Audience Award. 
Serve is 6 feet tall, 12.1429 stones, and his shoe size is 44. He enjoys riding his bike through the city, playing basketball, and listening to music. His favourite foods are, 🥣, 🥑s, and 🍩s.